Create Your
Travel Diary
Add markers on your personal map, write about your travels, and share it with your friends.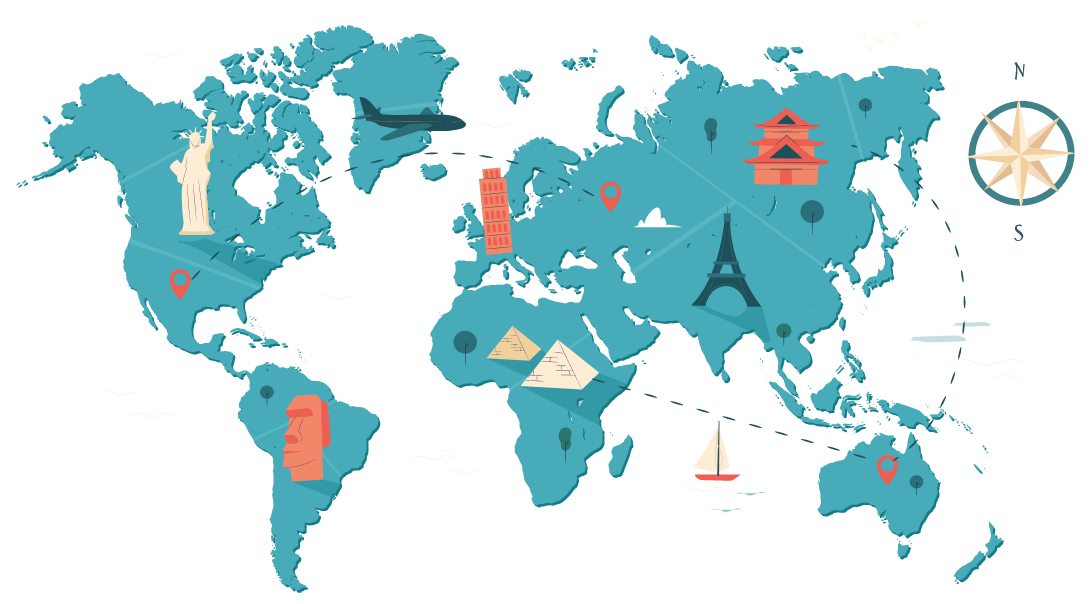 Add pins to your personal map
Just visited Paris? Came back from a cool trip to Vietnam? Pin it to your personal map and share it with your friends!
Write articles about your trips
Travels turn you into a storyteller. Each pin on your map hides an incredible story; write about it!
Become a renowned Traveloguer
Follow your favorite members, like their articles, share their stories with others, and be part of a growing community!